New release of Ragdoll is out!

This one is a little special; the amount of features started adding up and making one big giant release became a challenge on its own. So we're releasing them in parts - this is part 1, Ragdoll for Maya.
Ragdoll 2023.10.03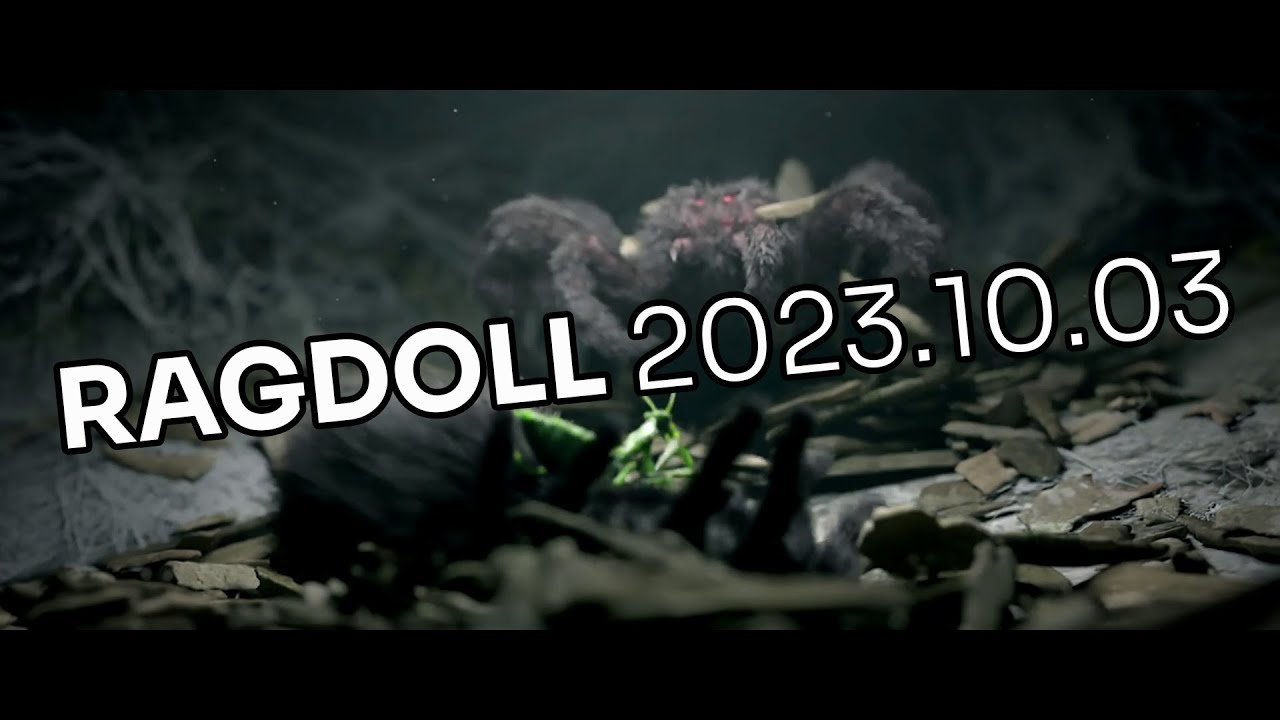 The next parts will be Blender, Web, Standalone and a software development toolkit for you game developers out there. See the documentation above for slightly more detail.
Enjoy, and if you find any issues, feel free to post here or make a new thread about it. We have a strict no-bugs policy at Ragdoll corp, you see.