Hi all,
Following SIGGRAPH and presenting to a live crowd - over and over and over

- I found a nice and condensed way of demonstrating what Ragdoll is and what it can do. I've encapsulated that in this 20 minute video for your viewing pleasure.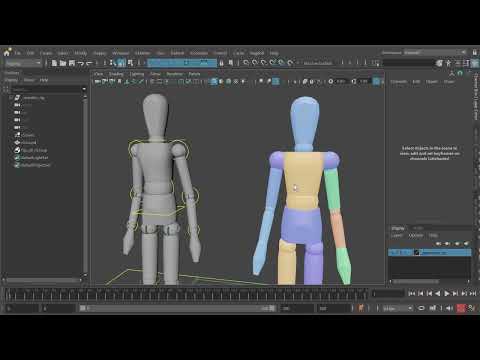 Any questions, or requests for what to demo next, this is the place to say it!
Enjoy!