I been having a great fun with ragdoll, and getting some cool progress with.
know i am thinking how i can approach bracalets or chains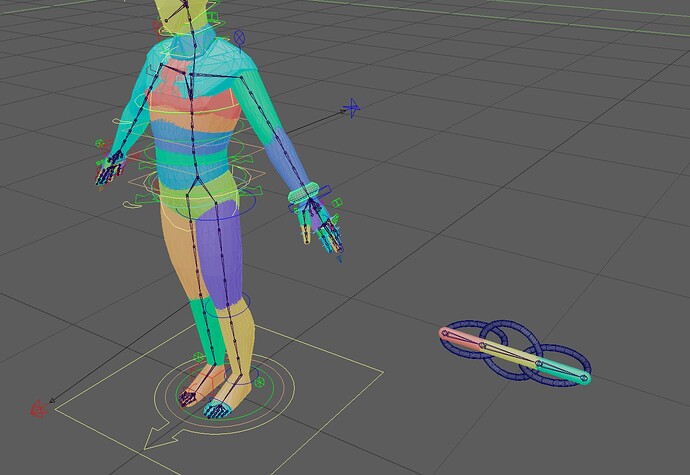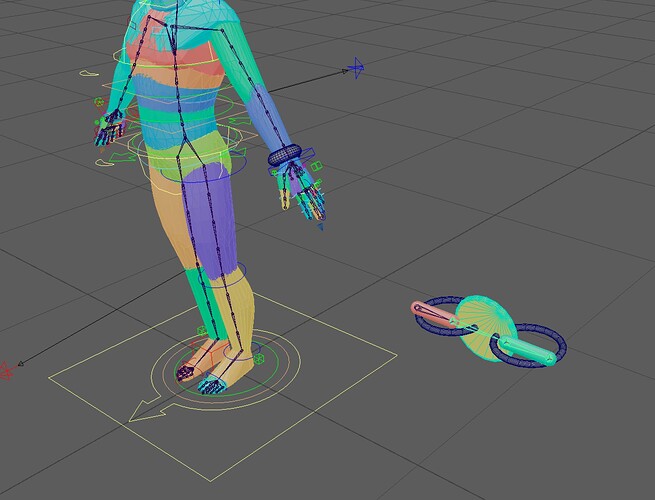 replace mesh will make a solid volume and we dont have a primite that is like a torus.
M initial tough was to create a chain of joints, that makes the rings and put properties so they almost done rotate and behave toguether as a solid piece, the most paintfull part i think will be the baking , but we can bake to a control that is in the middle of the bracelet or ring od the chain.