I decided to finally learn Ragdoll by going one by one through the tutorials!
But I'm stuck on the simple beginner bouncing ball lesson.
https://learn.ragdolldynamics.com/tutorials/bouncing_ball/
Following the steps, I can produce a bouncing ball but can't make it move in X axis using the settings shown.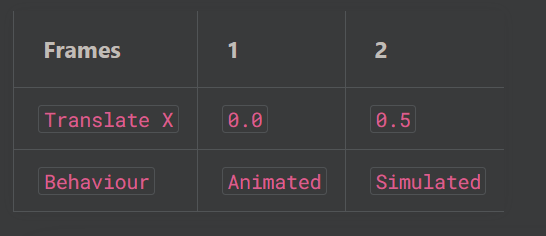 I tried downloading the tutorial scene file to see what made the ball bounce forward in space, and it also only bounces in place; it doesn't move in X as shown in the lesson videos!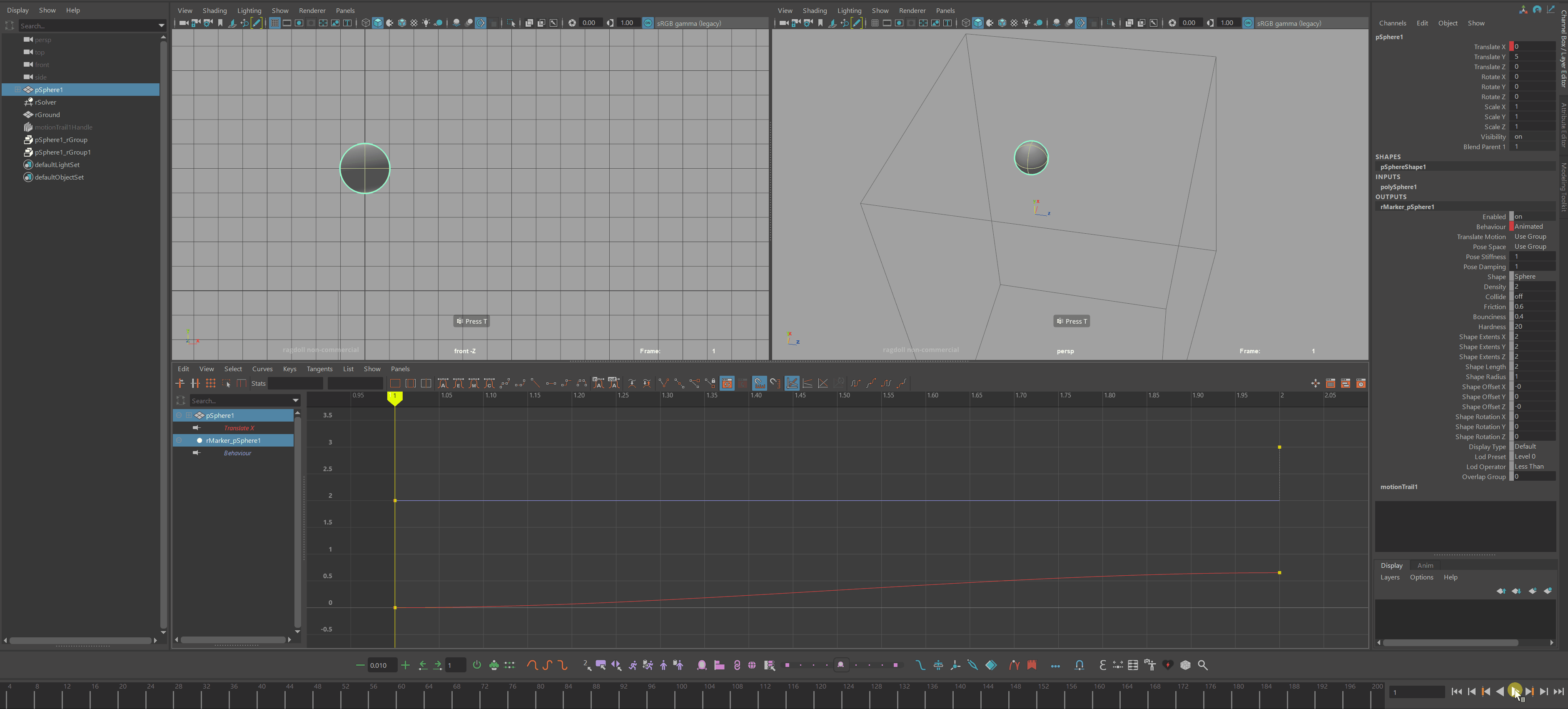 Could this be a version issue? I'm running Maya 2023 with the latest RD build (Ragdoll-2023_04_07)
If anyone could do a quick troubleshoot, I would be grateful. I'm anxious to learn RD and unlock its magic, but don't want to skip over the basics.