I started playing with it and I have an issue where markers behave almost as if they are in the water. I thought it could be because our scene scale is 10x bigger than the default Maya. So I increased the scene scale from 0.1 to 1 on the solver node but now markers are detaching from each other. It seems like the spring that is holding them together is loosened.
I had a hard time understanding which attributes I should play with.
I guess I should increase attributes on the 'Input' field, instead of 'Collision Depth Velocity Multiplier'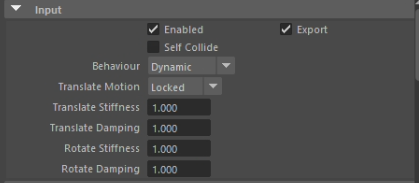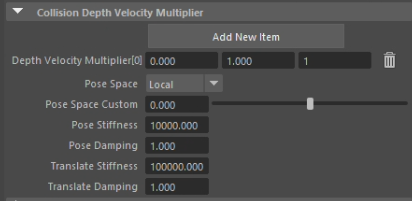 Now that I tried to scale markers to match the geometry, they behave more predictably. I also wonder how can I get some movement on the hip without it falling down?
In youtube videos, there are attributes for spaces but I don't see them on my attributes.
Thanks,