Hi.
It's not clear how to record a "live mod" on controllers.
I act as in the instructions: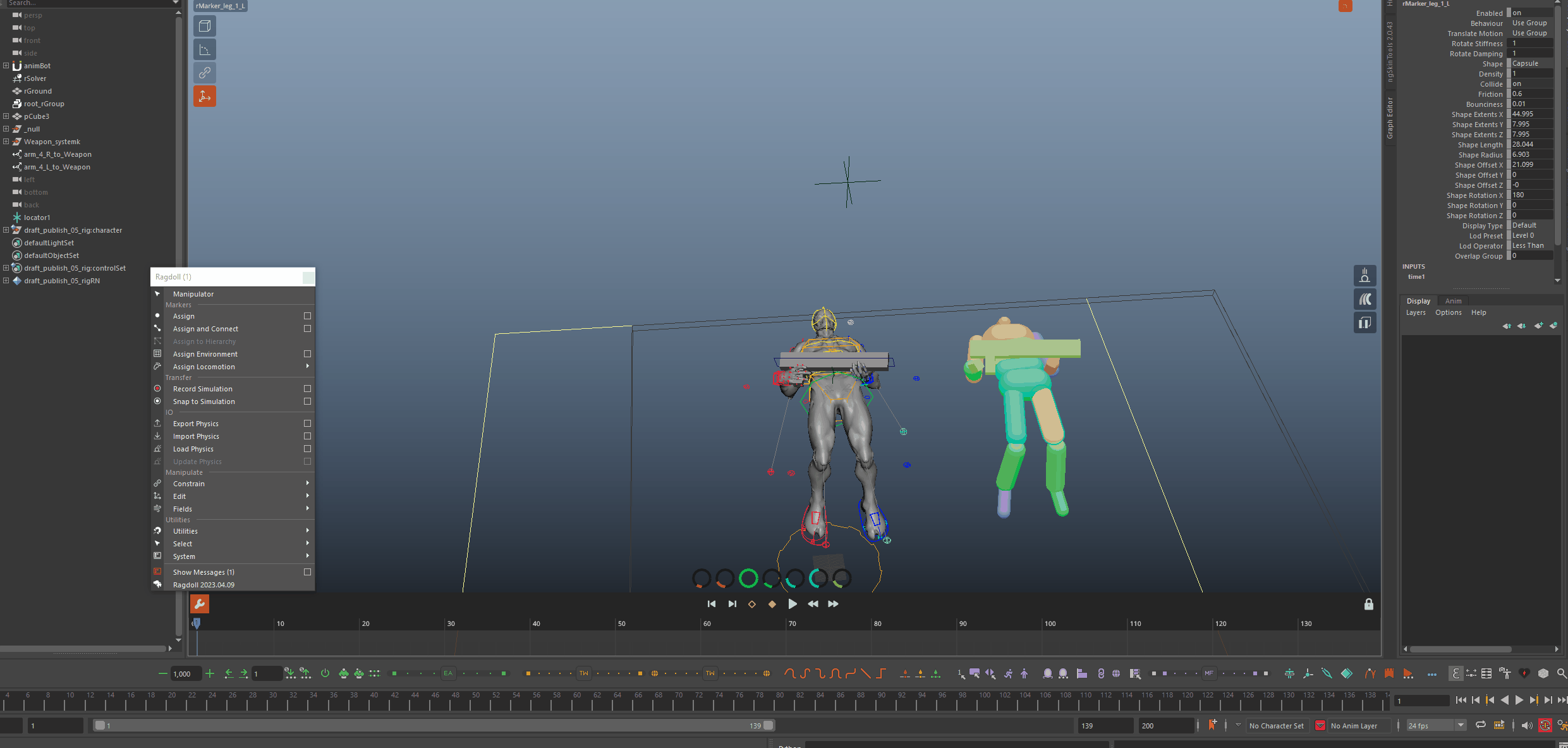 Solver->Cache->Static
I go into the "live mod" and make animation.
Click on the "Record simulation" button.
In the tutorial, animation appears in a new layer. I don't have any animation on the layer.
Tutorial:
Live Mode - Learn Ragdoll!