Hey gang !
I want to share this example/ exercise that I've been playing around.
I have been done using "Air" field and a "Pin" to drive the rotations and direction of the … that's it !
I did a pretty cheap proxy of the geo … (While I find a proper RAT model)
this Image shows the only object that is animated on this scene:
I pretty much connect the values of the Field that I wanted to animate to control the character to a Locator with some custom attrs.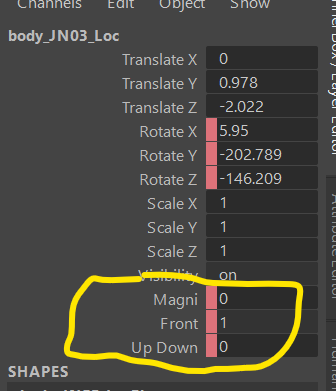 more to come !
thanks to the generous "Master of Puppets" ! XD …