Are there textures for the crab?
Hi Emi,
Just A ramp texture nothing custom. you're welcome to texture or develop the crab further if you like.
J
Linking some more issues to here in case they happen to someone else.
Just a heads up that next week is the final week of this challenge!
So far, we've got more prizes than submissions, so everyone who has participated is getting something.

The only question is who gets the grand prize of Ragdoll Unlimited and the also-great prize of Ragdoll Complete.
You can find all current submissions here:
new submission coming up this week ! finally had some time and head to come up with an idea !
stay tune !
Only a handful of days remaining (until Sunday!)

On top of that, we're having trouble with the licence server… Will keep you updated here.

really waiting license, can't work without it
I wasn't able to narrow down what happened, it's end of day on my end so here's an alternative that will last you until the end of the competition.
4XGR-M4QV-6VPG-EZ94-Q26X-G8TX-QNTA
Here's how to use it.
Restart Maya
Do not run the original script, here.
Instead, load the plug-in the normal way, via the Plug-in Manager
Click the item at the bottom of the Ragdoll menu
Enter the serial above
Activate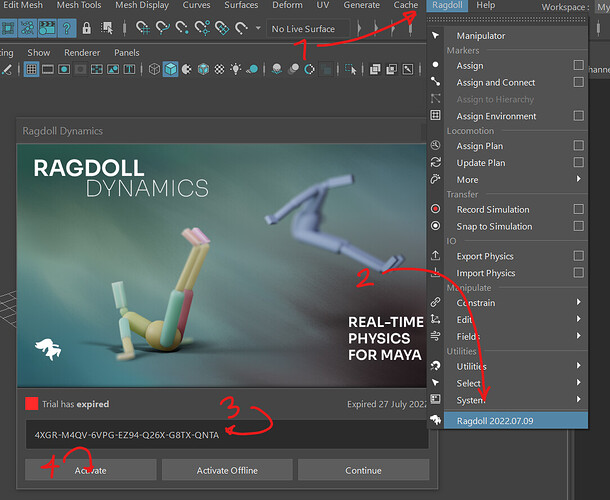 It will say "Trial Version", but is fully unlimited. Let me know if there are any issues.
thank's will try right away
Licence server is back up.

You can keep using the temporary licence key above, they'll both work until Sunday!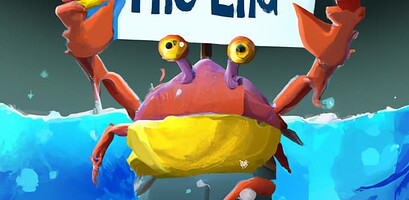 Hello everyone!
Great work with this July Challenge, lots and lots of really good submissions!
There's still time!
You've still got a number of hours to go - we said to run until July 31 and for some that means the day has just begun.

This is one of the places on earth where July 31 ends last, so let's use that as our exit. Once the day is over for everyone on earth, here's what will happen next.
Any submissions made after the deadline will not be considered for any prices.

You are still welcome to use the crab, we'll leave any download links active, and keep posting WIPs and questions in #

showcase

.

The licence server will go on holiday.
We will then take about a week to look through all submissions and figure out who gets the which of the 16 total prizes.
There is a lot of prizes to give.

Next Week
For next week, 3 things will happen!
We will find the winners of this competition
We are heading to SIGGRAPH to spread the good word about Ragdoll
There is another competition starting.
Agora August Competition

From tomorrow, Agora is arranging for a competition via their Discord.
The details are still being worked out, but I expect we'll spin up another forum category here and post WIPs and questions like we've been doing for this competition.
Expect another thread to appear shortly.
That's it! Go go go!


2 hours and 50 minutes remain!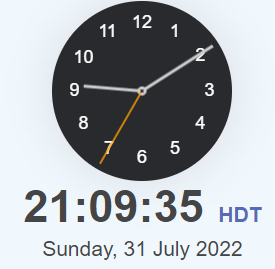 Pencils down!

Fabulous work everyone!
Stay tuned in this thread for what happens next. I expect prizes to be handed out before end of this week!
Gathering all submissions into one big video, have a look and let me know if I missed any!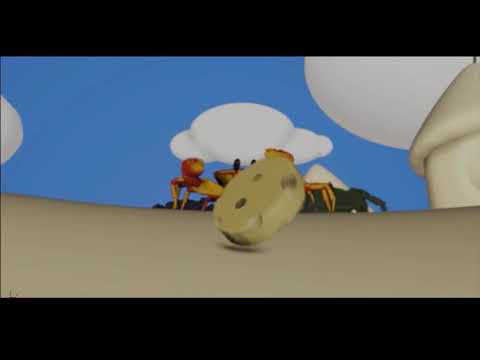 There were a few submissions made without any video, these are not included. But if you have one, and can't find it in this video, let us know in this thread!
It is great to see all those pieces !!! Lots of creativity"
Long life to RagDoll !!!
Hi everyone! The time has come!

Ragdoll Personal

Here are the winners of their very own Ragdoll Personal licence!

These are all well-deserved and excellent submissions, round of applause everyone!



Ragdoll Complete

Next, the 5 complete winners! In no particular order, these are all equally excellent!

These were the toughest ones! They are all magnificent!

The Cheese Rolling Race is a great example of art directing physics; getting the cheese to end up at a specific location, and then transitioning the crab into a specific keyframed animation. Do not mess with my tail does a great job combining Locomotion with character-to-character interaction and Coastal Hazard has great comedic timing along with interaction with the environment; and a self-walking custom-rigged character! Crabtapult involves multiple crabs, touching on the effectiveness of physics to achieve slight variations in output from the same input and finally Hooked does a great job at combining Locotmotion (or is it?!

) with traditional keyframes and physics!
Ragdoll Unlimited

And finally…



The winner of the Unlimited licence of Ragdoll Dynamics July 2022 Ragdoll Challenge is…!
Round of applause!



This one is amazing, utilising many of Ragdoll's strengths, just about every feature mixed together in a big jug of creativity.
Well done!!



Thanks!
Huge thanks to everyone who participated!

This went well beyond our expectations. You will all be receiving a private message here on the forums with your unique serial number shortly, followed by a more official email once we're returned from the upcoming hectic next week in Vancouver.
If you want more, there's an August Challenge happening with more prizes, more details here.
And if you're in or around Vancouver next week, let us know if you'd like to stop by! We've got about 5 exhibition guest tickets we're happy to give away if you're up for some SIGGRAPH!

thank's for opportunity to take a challenge, but i probably waiting until there is some normal license for individual freelancer, was happy to participate.
Ok! You should all have received your key! Let me know otherwise, there was a lot of manual typing that may or may not have been accurate.

Congrats to everyone! Thank you, it was fun and a good way to trial the software and learn how to use it.