Acting time!
I've done a lot of creatures, It's time to do a nice acting piece and really leverage the power of what ragdoll can do to push a performance …
Animating the jaw will effect the whole body a bit, for example.
All good performances come for a cool character and for this I'm starting from the ground up - Concept all the way to final on the forum .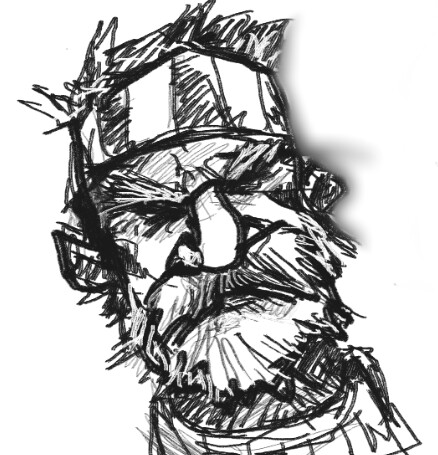 Modeling
The model is almost done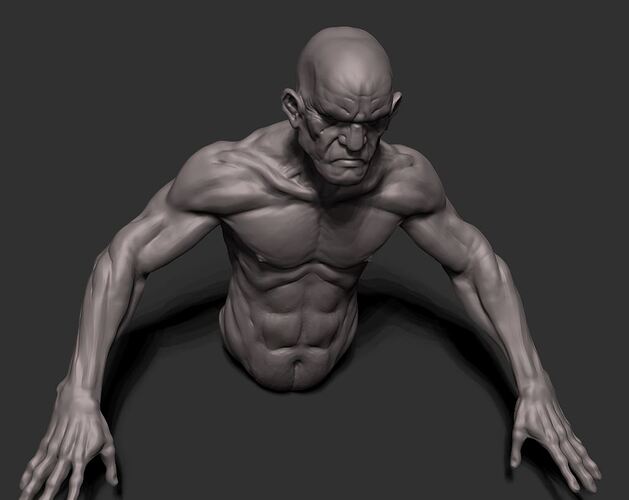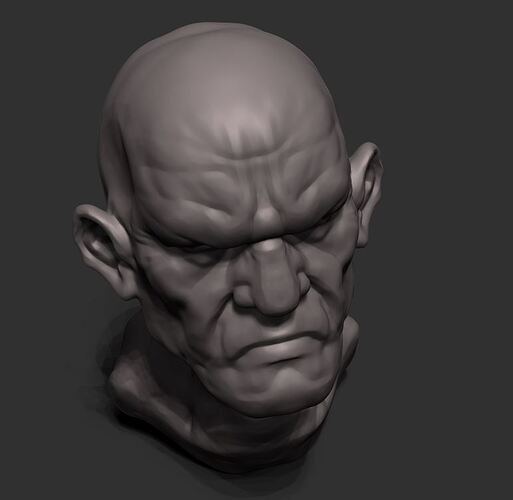 Next post
I will be doing a groom for the beard in vr
Model some clothes
Uvs maybe