Hello all,
Late entry, not sure if I make it. Especially now that I realize I forgot how to rig in Maya!

I've been working hard at a model and wanted to try out ragdoll dynamics the moment I saw Jason's animation on LinkedIn for the flying creature.
Don't worry, I'll get back into the swing of things, lovely checking out the tutorials and all the documentation!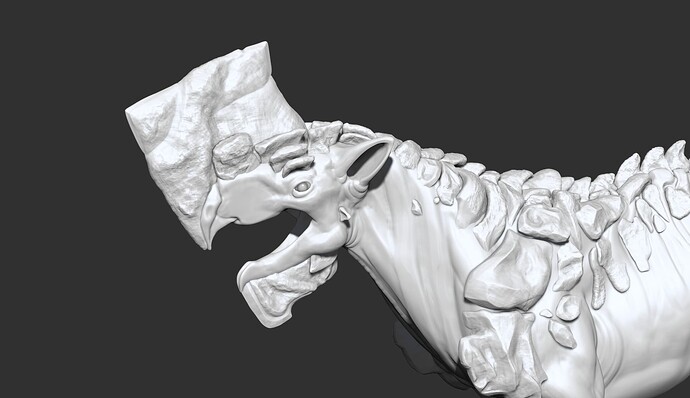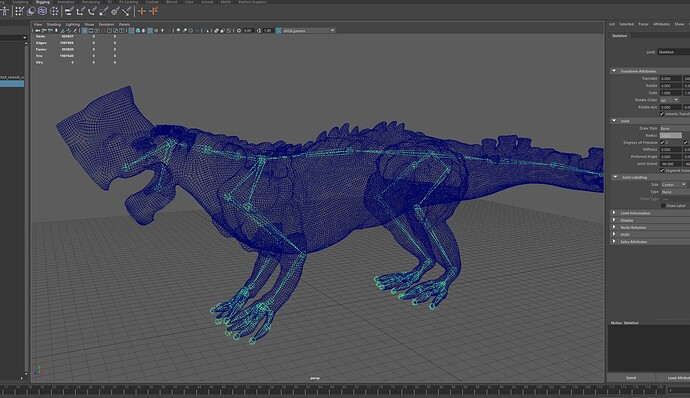 Just want to try out basic quick motion. Like shaking the head, jostling on the feet, perhaps a small stretch. A bite at the crab and a toss!

Thank you Ragdoll Dynamics for this opportunity and I can't wait to get stuck in!
PS: The creature is based off a concept by Sam Santala, check it out:
https://www.deviantart.com/samsantala/art/Oryctomus-564803891