Hey Everyone!
Using Attach Constraints on the hand here. Hand to Chest constraint… this keeps the pin more ground to the character rather than a fixed spot in world space.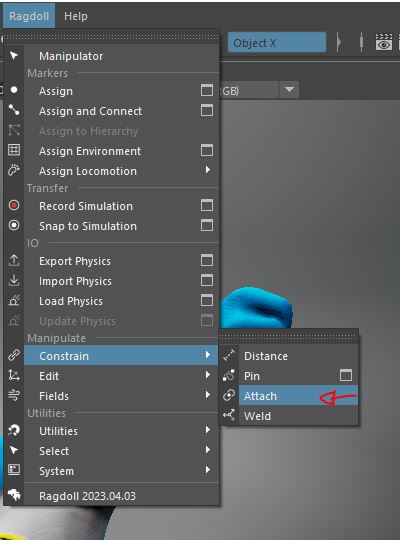 I'm still ironing out the workflow but here's a sneak peek

What you can get when you layer it all up…
Record the sim.
Constrain the Attach Pin to the baked result.
Bake the constraint of the Attach Pin.
Repeat for any other appendage you'd like.
More to come