Not having a ton of luck getting this to work. I tried the Wyvern which sorta worked, though only 4 pins to control…
…and I tried the old pirate rig Jason tossed on the forums way back when but that doesn't appear to work so: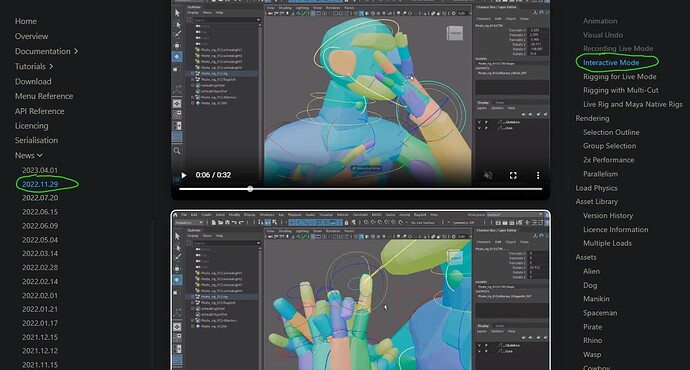 …where can I find this example to test out? Assumed it might go a long way to learn how to make Interactive Mode work in my rigs.
Thanks you!
-Steven