Hi
I read these posts about cloth, very interesting!
But I have a problem. I have a character with a long jacket and the leg intersects with the lower part. I used (as said in those posts ) attach to help me but as you can see in the picture the marker doesn´t follow what the attach constraint does.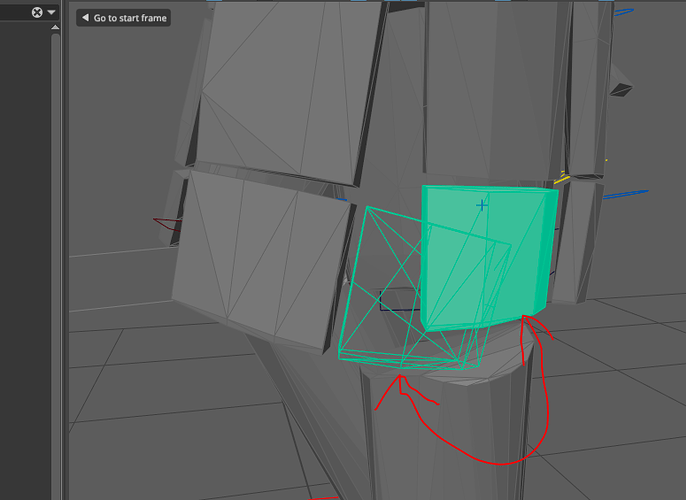 phys.rag
(1.2 MB)
I can`t export the animation so I just uploaded how I set the elements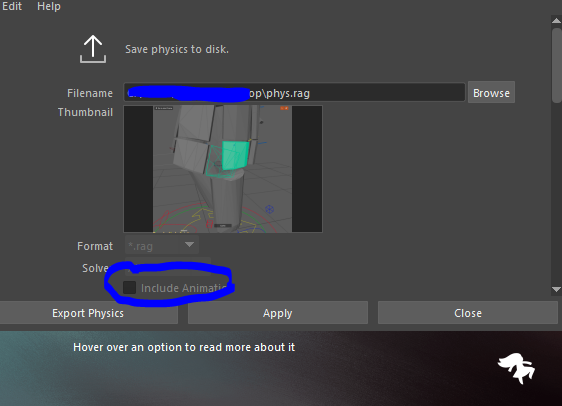 Thanks!