I'm really loving the effect of a little soft translation on the spine for a squash/stretch type of motion, but everything drops/settles over the first 5-10 frames of the animation because of gravity, as gravity tends to do.
It'd be neat if there was a way to kind of set the starting pose as already affected by gravity so that when the sim starts it's already 'settled', so you don't see the pose drop.
I just saw a paper presented on this for hair sim. Annnnd I found it, here it is: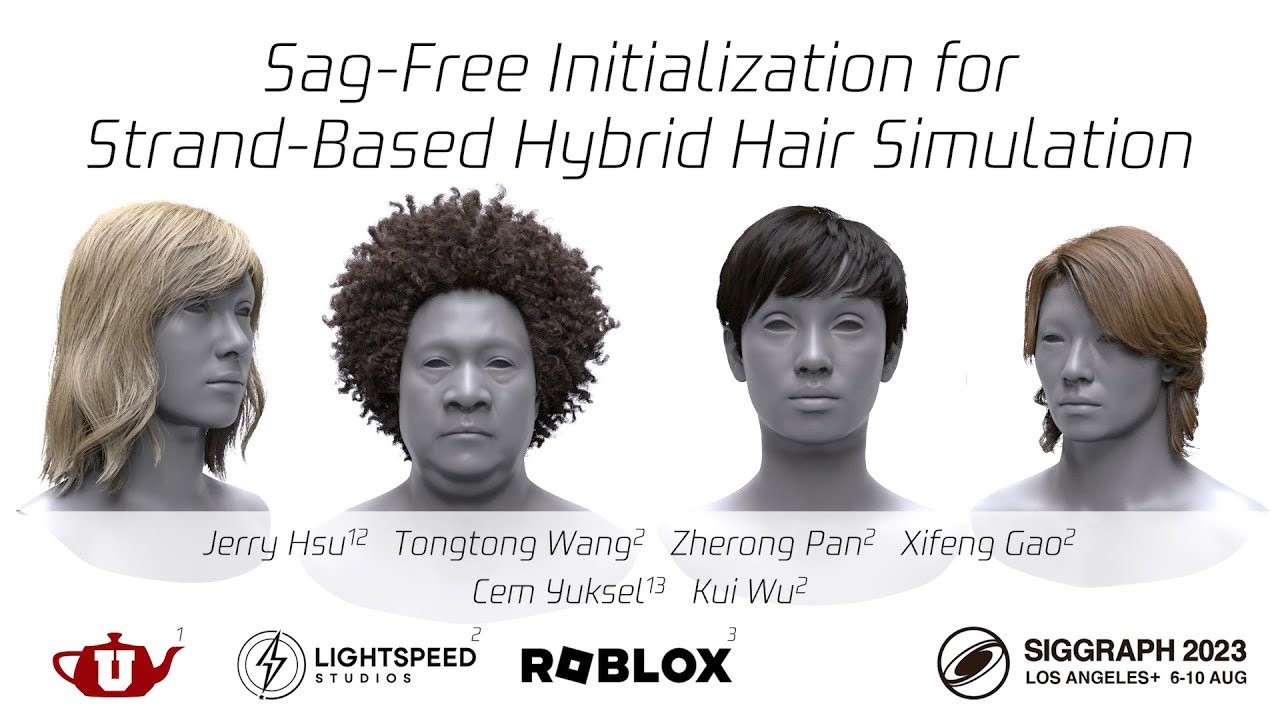 Or maybe, not entirely the same affect, a way to disable gravity for translation only? I don't know. What do you guys think?