Here am I, after a few days of testing. Hope they are useful in some ways. I am using maya2018.
---
Wonder is there ways to display the stiffness / density as vertex colour. That way, we can see in viewport what is pushing or dropping.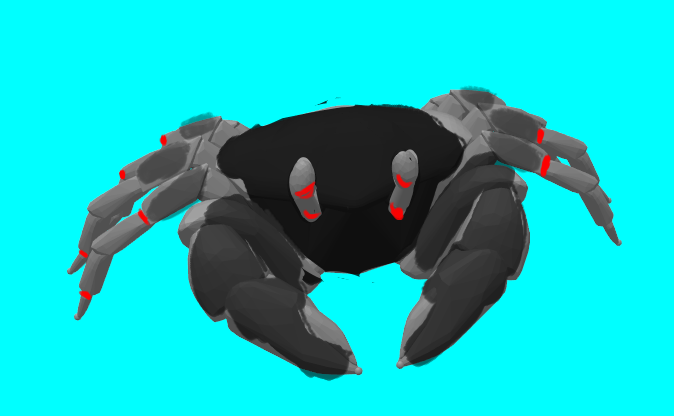 Maybe what I am looking for is not stiffness. But joint tensity, that help will giving organic force distribution base on type of joint.
---
Is there ways to display the center of mass base on the ragdoll density?
---
in Manipulator mode, without a plan. turning on destination will crash the maya.
---
In general, I am hoping all the attributes changes kinda adjust the manipulator display to kinda feedback on what we are doing on the numbers!
---
Plan assigning terrain, kinda break the motion especially the end

---
Wonder if there is clearer ways to see window for plan foot placement. able to manipulate, tear off as a seperate window.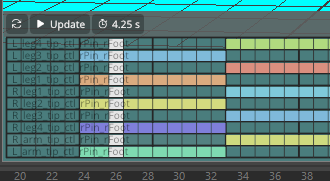 ---
limit display maybe can be semi transparent cube so we see the volume. Right now its kinda 2D hard to judge where is where.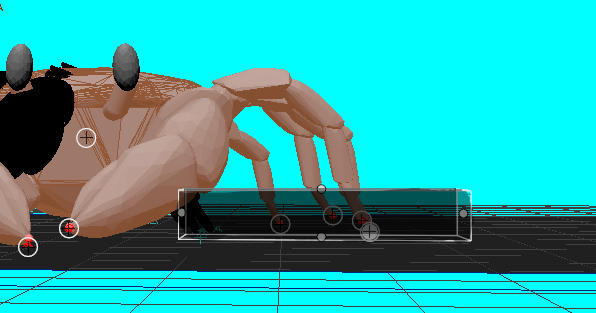 ---
I was hoping after setting plan, there are still ways to animate on top of it. Will be great if we can adjust the Body control trajectory and let the calculation happens on the contacts to match to the top adjustment
---
About recording animation, sometimes I have to record twice to get the result. Not sure why.
---
Distance constraint is brilliant, I still cant get it to work properly with the parent and child offset position. Maybe there is an easier way to move the offset in viewport?
---