Hi everyone!
Mohamed Elbebawy (@mu_bebawy) has been busy putting together a new series of tutorials for Ragdoll over the past month or so.
1. Blowing in the Wind
His first steps into Ragdoll, tackling a shot animated before Ragdoll existed.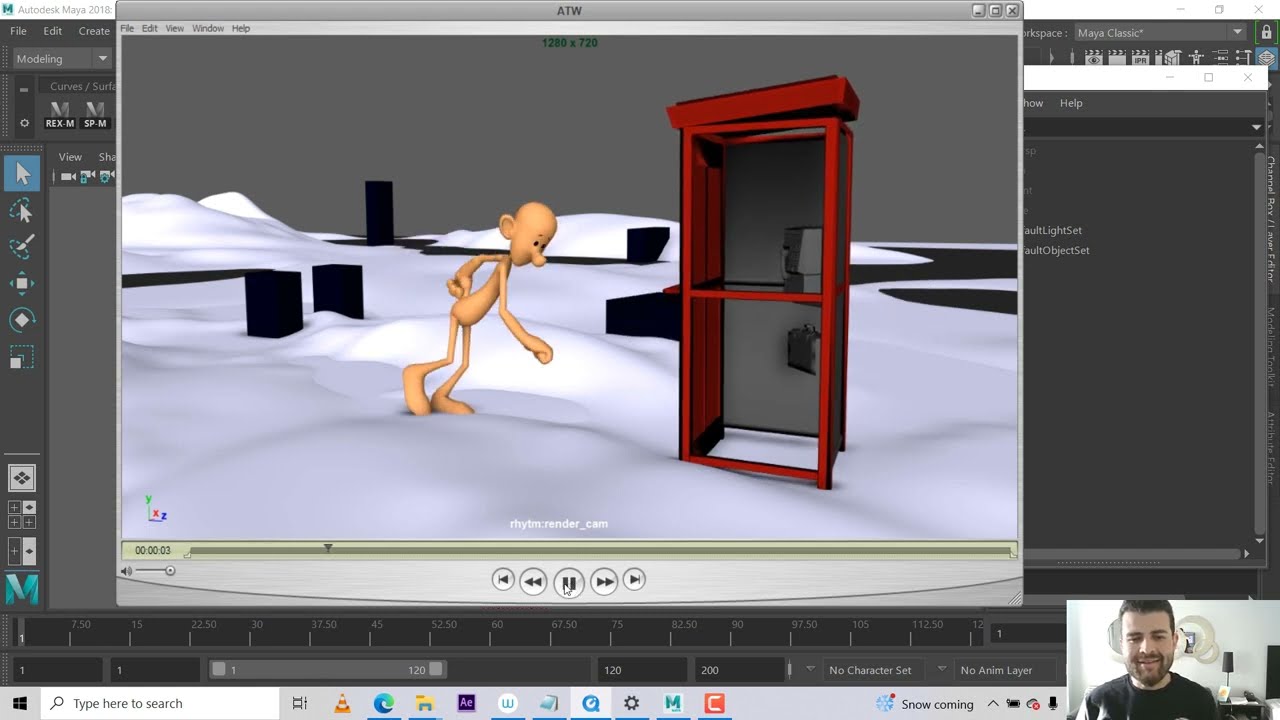 2. Working with Mocap pt. 1
A 3-part series on refining with motion capture with physics.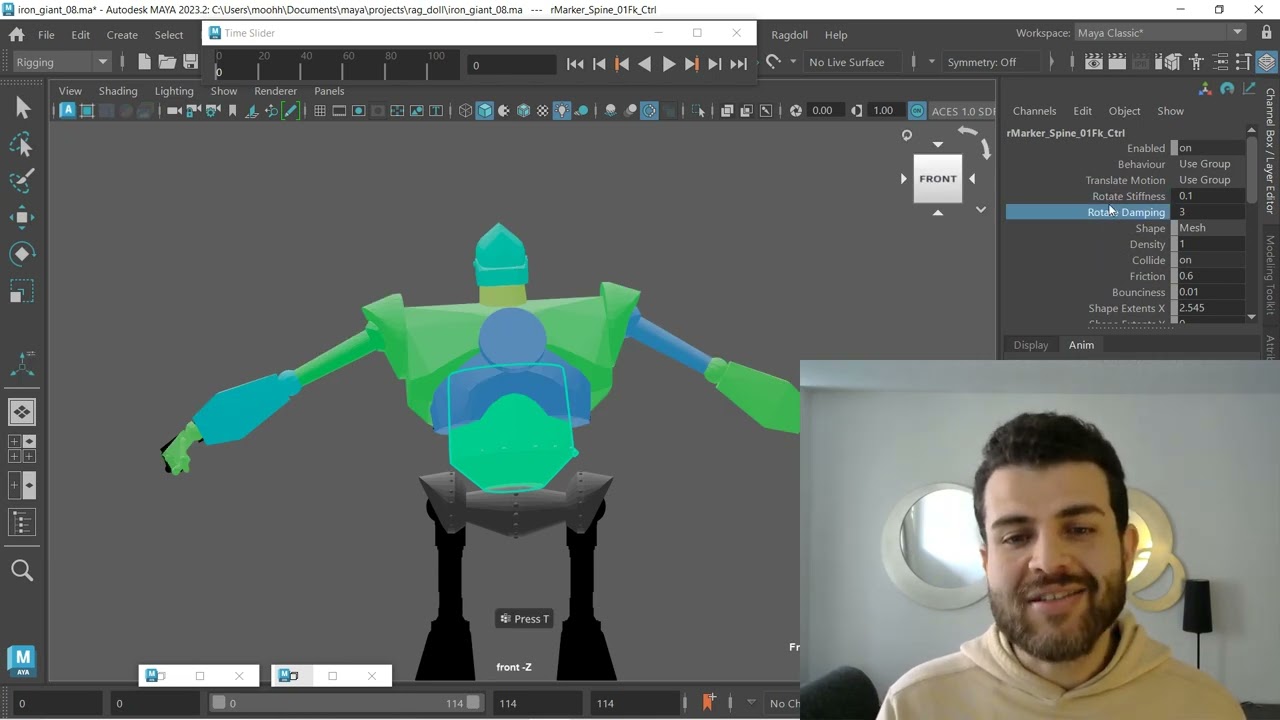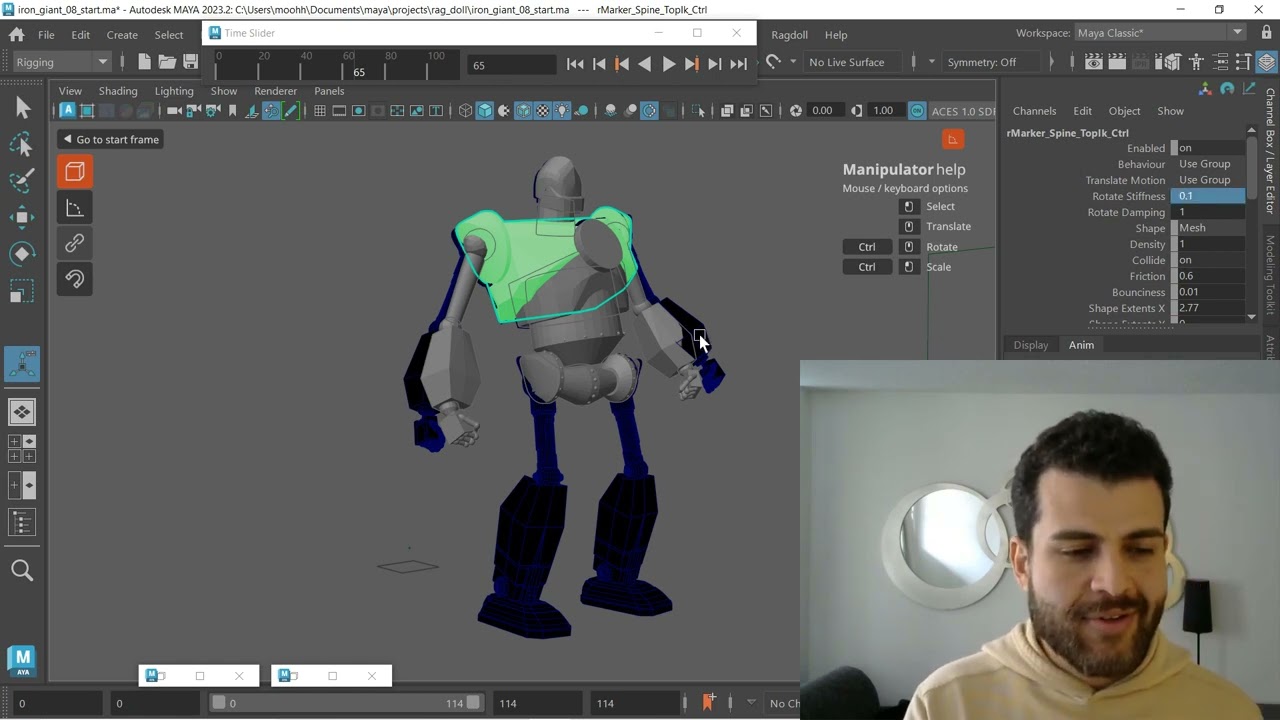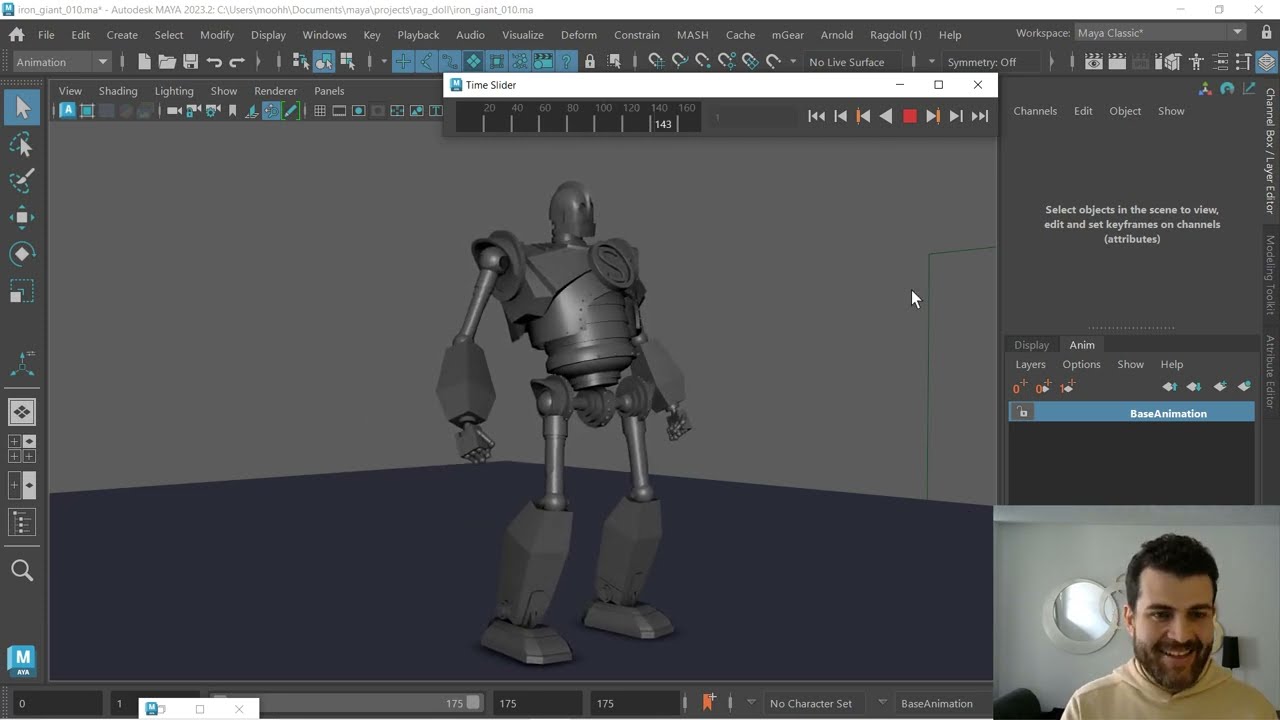 More to come, enjoy!