Okay so this is the first time I've encountered this.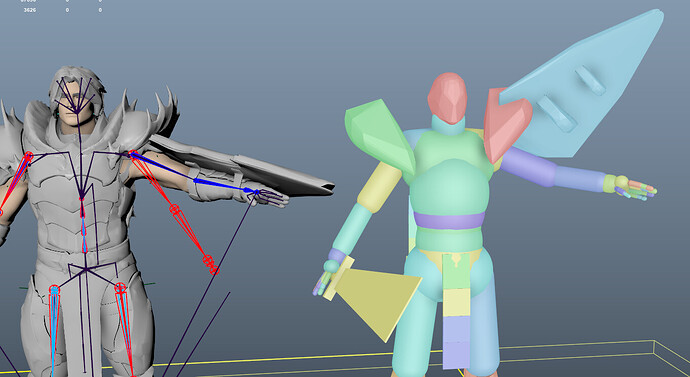 Basically as you can see the shield is way off into the air, the red joints ae IK and the blue ones are FK, and the default color ones are the actual skinned joints to the mesh. The shield is parented to the hand joint, and everything seems fine, but whenever I pose the character, the shield in the ragdoll sim is far off, like it's getting a double transform or something, haven't seen this happen before.
Also for some reason whenever I hit play my main character disappears, like it's getting automatically hidden or something, any ideas?