Bunny
Break down here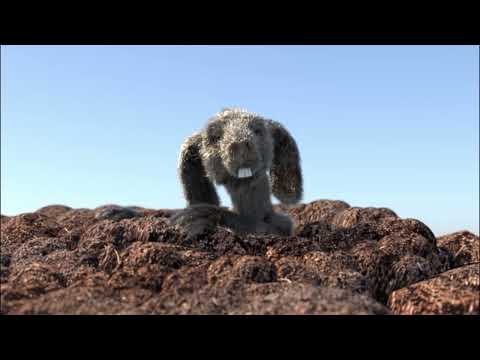 I did a quick test to see how quickly, start to finish I could do a piece of animation with the aid of ragdoll.
I find modeling in VR very intuitive so I chose Quill on Oculus Rift | Oculus to do the asset work and puppeteer animation using 6 dof to capture head and hand position which I used to pin my ragdoll puppet to.
The whole Process took around 6 hours start to finish.
any questions please don't hesitate and reply to this thread