Hmmm, after merging in one of your samples into my character scene, Ragdoll characters are 1/9th the scale of an Unreal Engine character.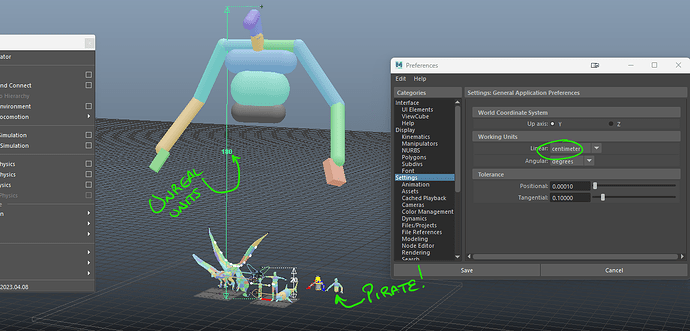 This would explain the massive discrepancy in the limit behavior I was experiencing considering the 'mass'-ive difference in the Mass of the Markers on my character versus yours…magnitudes in fact (my characters arm has a mass of 2647!)
I included that old Pirate rig as I suspected the Ragdoll demos were using the smaller scale.
So what's going on here and what do we do? Crank everything up proportionally?
-Steven