Hey guys,
I've just tried to apply a turbulence field but it doesn't work. Here is a little capture.

Also, I changed Magnitude value and set Gravity to zero. But it either doesn't affect on markers though.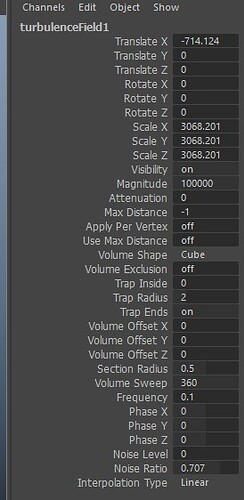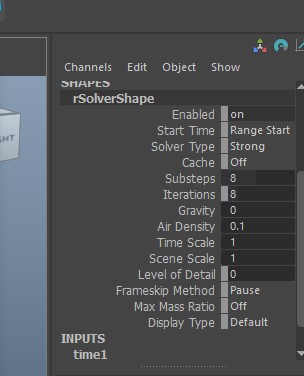 On top of that, could I set up a turbulence field to affect certain markers?