Hi guys, have trouble with recording.
I tried to record simulation as a default and via "use selection". It didn't record anything. Thus, i hadn't Bake Layer. Instead of I got joint hierarchies created after bake attempt like this.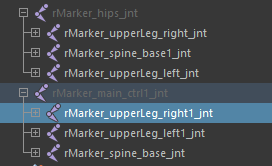 And plenty of errors:

It happens sometimes and I fix this by record with a default settings though. However, not for this time
Cheers!