Okay bit of a question about creating the markers and best practices. The limb chains for ragdoll in a human character are pretty self explanatory, even if you just wanted to use simple capsule markers you can easily make it work, but the torso and especially pelvis area have always been a bit of a tricky situation, what would you reckon is the best way of creating markers for those parts?
By default the pelvis marker will looks like this: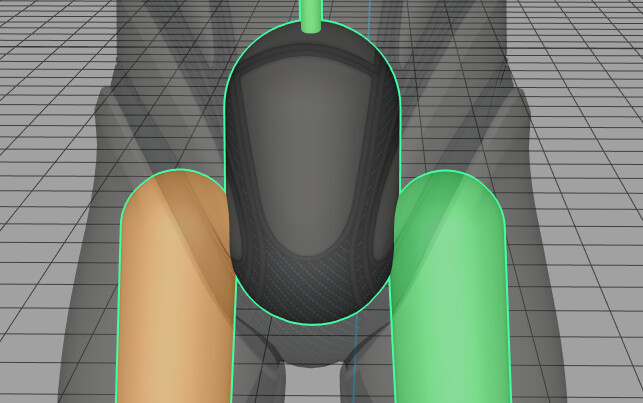 Now I can zero out the "rotation offset"attributes in the marker, and it then looks like this: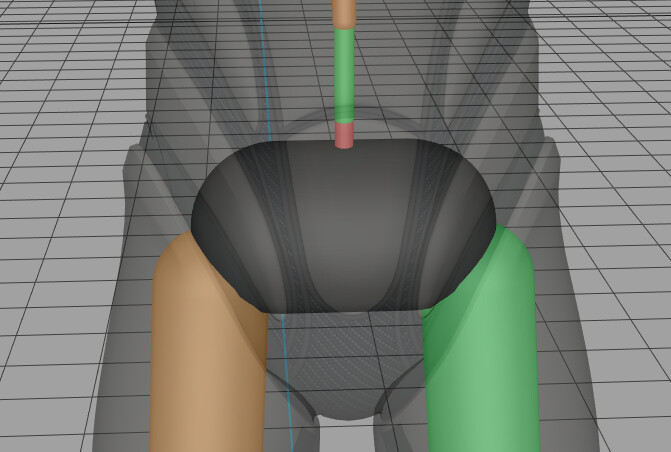 I wonder which gives the most accurate result for simulation?
In the past I've always had bad results with humanoid, especially with walk cycles making the pelvis go haywire